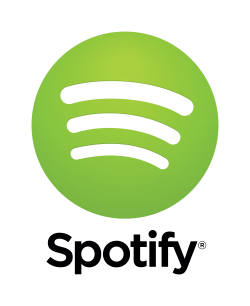 Streaming services like Spotify and iTunes are so convenient that you might be able to hear ALL your favorite music anytime and anywhere you want. However, those streaming services aren't very good for the people who actually create the music. If you really want to support your favorite band, buy the album, just don't stream it.

If you think the artist and bands get rich when you rent your music, think again:
Each time a subscriber hears a song on a streaming service, the artist gets only a fraction of a penny. For instance, Spotify, which now lists more than 10 million subscribers, pays a song's copyright holder on average less than $.007 per play, only a portion of which reaches the artist. Last year, David Lowery of the indie rock bands Camper Van Beethoven and Cracker posted on the Trichordist blog a royalty statement showing that more than a million Pandora plays of the song "Low" earned him, the recording's lead vocalist and one of the song's composers, $16.98. Cash has done a little better: She told a House subcommittee she was paid $114 for 600,000 plays on a site she didn't name.
The corporations who own the content and the streaming services want you to rent it. They would rather have the constant income a streaming service gives them rather than have someone buy a record once.
I would support renting music if I knew the artist got the major bulk of the money. Right now they don't. That is why some artists who are able to say no to streaming say no.
I will buy more albums to help my favorite bands out.