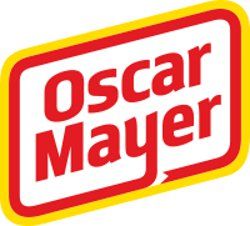 Another new favorite ad of mine is from Oscar Mayer. The ad has a Grandpa who doesn't hold back in his interactions with his family and grandchildren. The guy has some great lines. I think buying sliced ham in a container is too expensive with a lot of wasteful packaging but the ad was funny.

Here is my favorite exchange that takes place right at the beginning of the ad:
Teen Girl: Grandpa when did you know Grandma was the one?

Grandpa: When her sister dumped me…
OMG… LOL…
I also liked his response when the boy asked where we go when we die and Grandpa says, "The ground…"
Enjoy!
Oscar Mayer Deli Fresh — It's What You See Is What You Get Food
(Video clip disclaimer applies to all videos posted on Review Geek)