Sometime ago I posted about my favorite year – 1976. In that post I talked about TV in general and listed some of the songs I liked from that year. In this post I want to go back to 1976 but list some of my favorite films that were released that year.

I was a young kid in 1976 so I didn't see all these films as new then so some of my comments are based on seeing them as an adult. Also I didn't want this post to be one huge list so I compiled one over at IMDb and highlight my top favorites here. (of course these aren't in any particular order)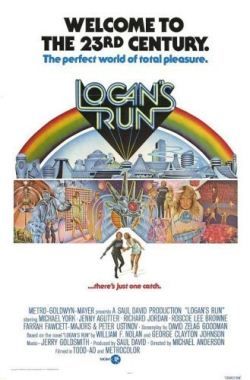 Farrah Fawcett! Need I say more
I probably should say more. I loved the post-apocalyptic story and wanted to know about what brought about the world that Logan lived in.
Got to see this new. It was playing in the local two screen theater with 'All the President's Men' in the other one. My Mom and our neighbor thought that movie would be boring so they let me and the neighbor's daughter see this one by ourselves. We were the only people in the theater at the showing and the usher got us some free popcorn. One of my favorite Eastwood movies.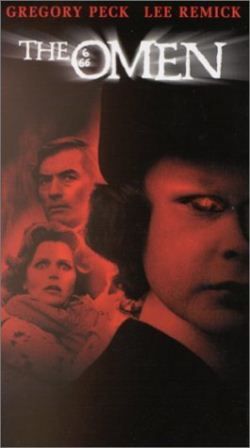 The great Gregory Peck and Lee Remick with Harvey Stephens playing the creepy devil child Damien. Even seeing this movie years later as a teenager freaked me out. Not as bad when a babysitter let me watch 'Rosemary's Baby' when I was five….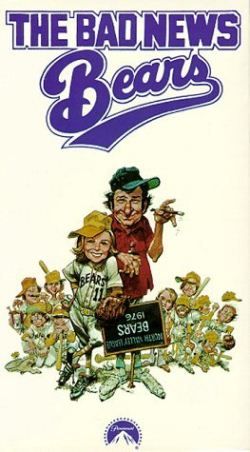 I wanted to so be on this team. Saw it at the drive-in in 1976. I hated those cruddy Yankees and loved it when the boys told them they'd be back next year. Spawned two sequels back when sequels were rare.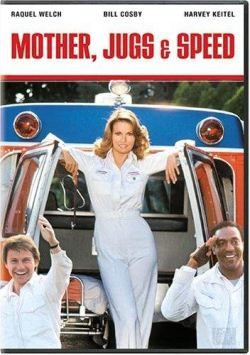 Raquel Welch, Harvey Keitel, and Bill Cosby in the same movie??? Whaaaaa??? Loved these 70's raunchy comedies (also 'Car Wash' and 'The Gumball Rally' from the same year). This one is about the zany adventures of a private ambulance service in Los Angeles. Oh and Welch's character's nickname – Jugs – had no relation to a container.
I've been obsessed with this movie for years. An interesting coming of age love story with a twist in the end. Based on the song by Bobby Gentry and directed by Max Baer who played Jethro in the 'The Beverly Hillbillies'. My favorite of the 1970's Robby Benson – Glynnis O'Connor pairings. Had a major crush on O'Connor – probably why I love this movie.
—
For the complete list check out Doug's Favorites for 1976