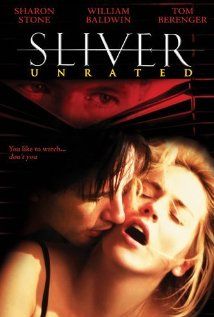 Back in 1993, I went to see the movie 'Sliver' in hopes that Sharon Stone would show her lady taco again. Hollywood is great at riding up to the line of soft core porn and making it seem like art. The movie, which included a pre-born again Billy Baldwin was somewhat boring for a thriller, but what blew me away was the soundtrack. I bought it on CD and have had it all these years. One cut I love is called 'Unfinished Sympathy' by Massive Attack.

Massive Attack – Unfinished Sympathy (1991)
This song has a nice blend of old world instruments married to a hip hop beat.
The soundtrack also had other great tunes from Neneh Cherry, UB40, Shaggy, and Aftershock.